Background image: UDAR Teammates at the 2022 Homecoming event at UC Berkeley
Please note that the resources on this page are for UDAR staff.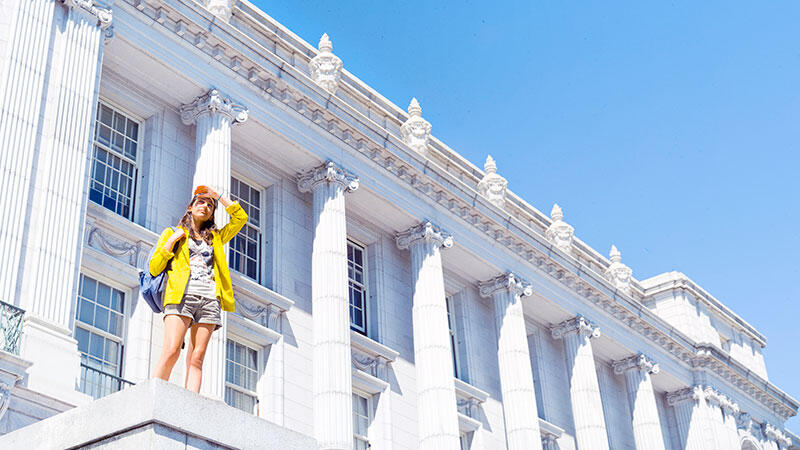 Looking to grow your career, gain a new skill, or improve your performance?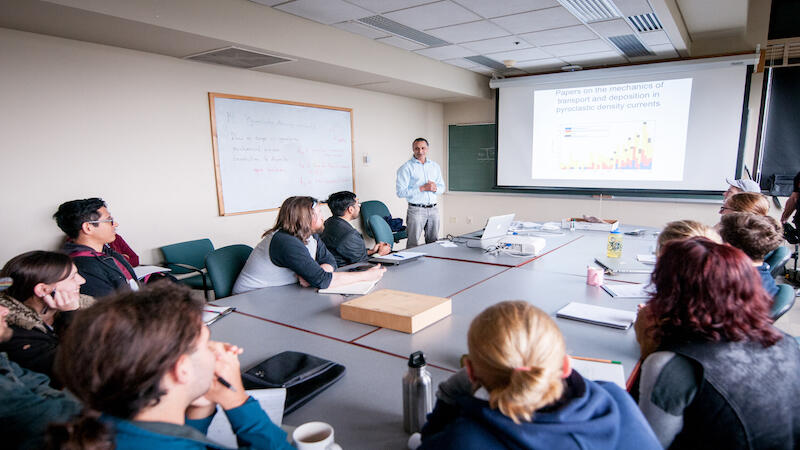 Read about the available tools to effectively perform your duties as a manager or supervisor in UDAR.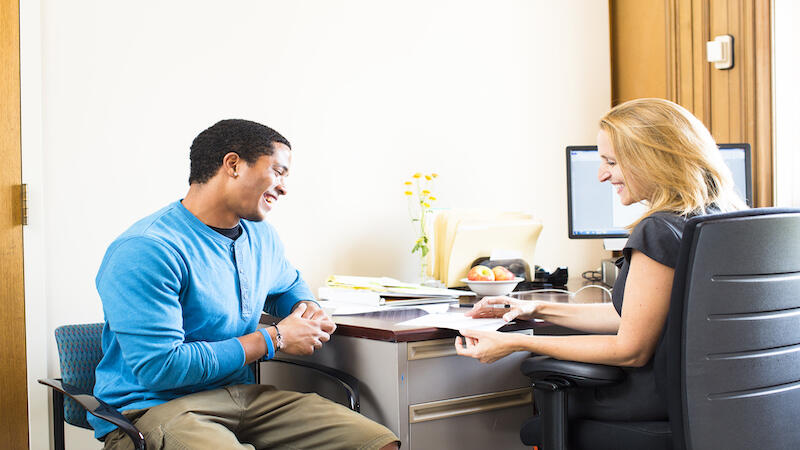 Welcome to UDAR! We have processes to help guide you through your new journey with us.