Diversity, Equity, Inclusion, Belonging, and Justice
Background image: Four students walking and smiling, and wearing Cal gear
Overview
In 2013-14 UDAR created its first-ever strategic plan for diversity, equity, and inclusion as part of the broader campus planning efforts that followed the Haas Jr. Fund gift to Berkeley that, among other things, created the Division of Equity & Inclusion (E&I). In 2020, as social and racial injustice issues gained more traction across the nation and on our campus, it was time to review the plan with a renewed focus considering diversity, equity, inclusion, belonging, and justice (DEIBJ).
Vice Chancellor, Julie Hooper appointed a DEIBJ Project Team (PT) to guide the development of a new DEIBJ strategic plan. The plan would address how to create an inclusive environment respecting all backgrounds and experiences. UDAR convened three Working Groups (WGs) who provided recommendations in three focus areas:
Learning and Inclusive Community 

Leadership Development and Career Pathways 

Fundraising Programs and Alumni Engagement
As a result, UDAR unveiled its DEIBJ Strategic Framework in October 2022. The framework aligns with the campus principles of community and includes a strong statement of commitment to DEIBJ principles.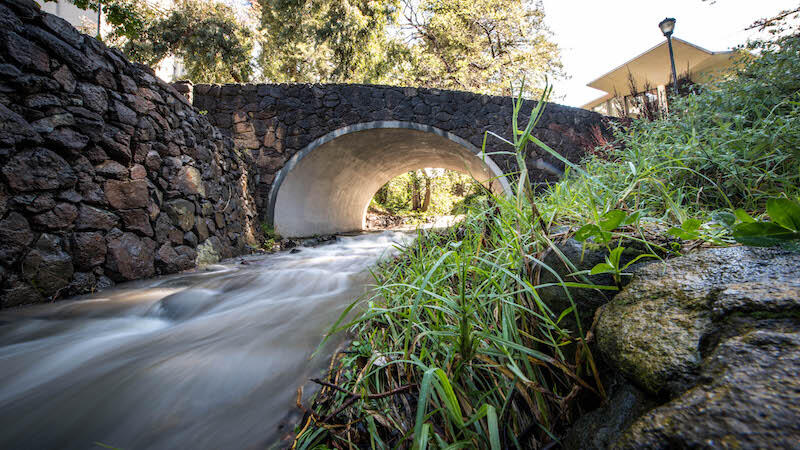 Our mission, vision and values (MVVs) provide a shared DEIBJ commitment for everyone to thrive at UDAR.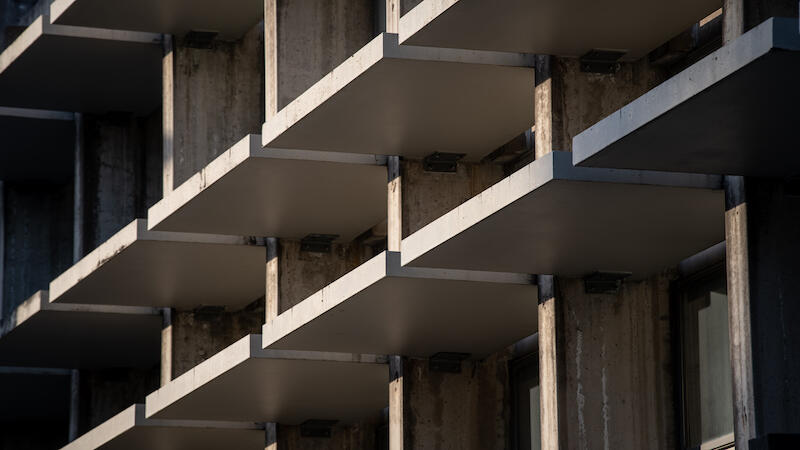 UDAR's Strategic Framework highlights the focus areas, strategies and goals we aim to achieve over the next few years.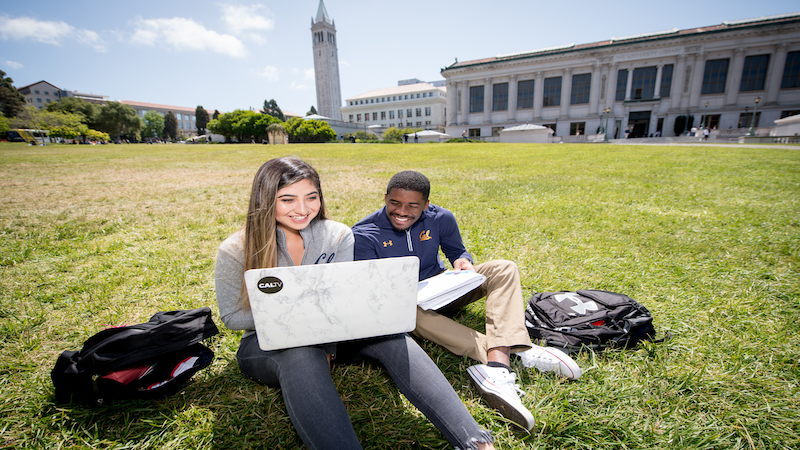 Materials to build a more diverse, equitable, inclusive, belonging and justice experience at UDAR.