Background image: Wheeler and campanile on a sunny day
Please note that the resources on this page are internal to UDAR. This is documentation for our staff, managers, and supervisors.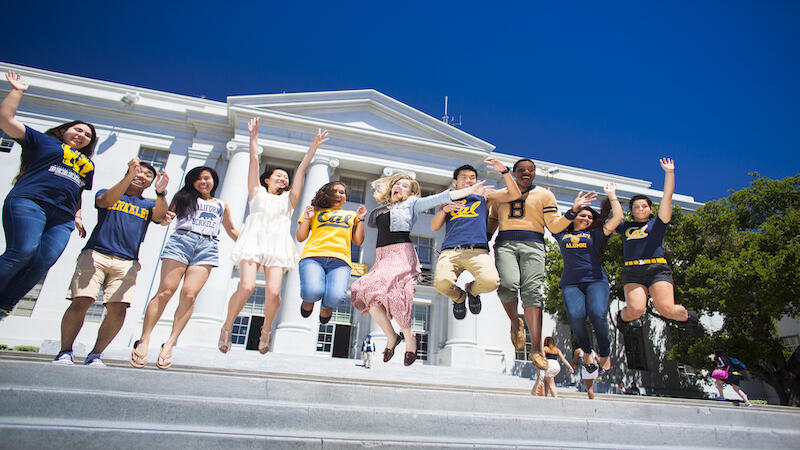 A performance management program for non-represented employees and managers in support of continuous improvement of individual and organizational performance.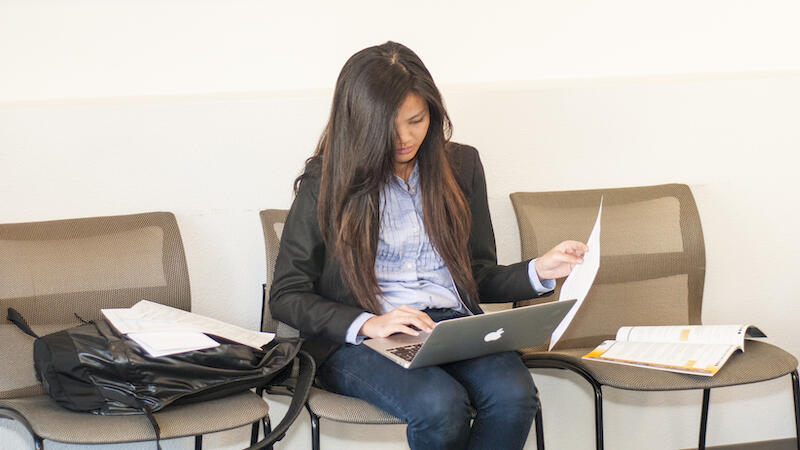 Whether you are part of fundraising and alumni relations or fundraising support and operations, we have a variety of opportunities for you to grow your role and career. 



Recognition and awards are opportunities to recognize special contributions to a specific project, task over a relatively short period, and employees going above and beyond their job duties.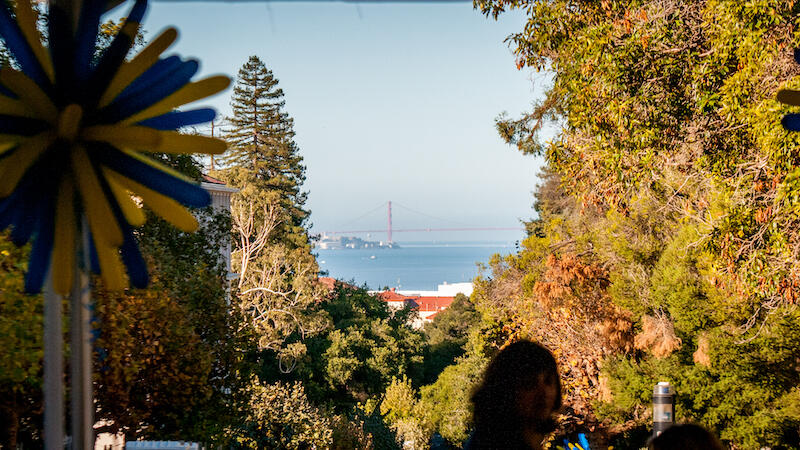 Acronyms and Terms
Here are common language and references we use in UDAR and across the UC Berkeley campus.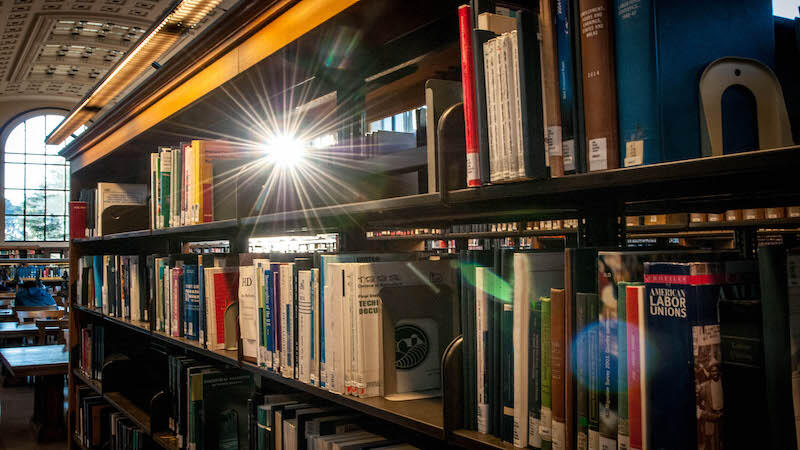 Directories
Connect with UDAR departments, colleagues, and campus partners. A CalNet ID is required for some of the links below.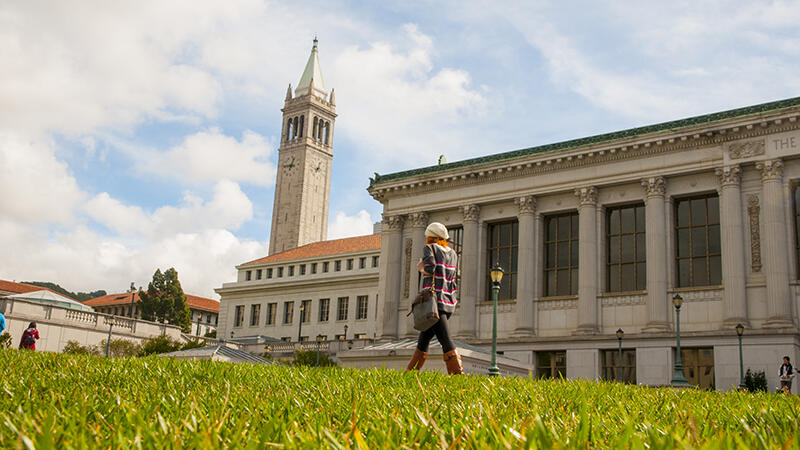 Internal to UDAR
Access our content via a shared drive for UDAR only. A CalNet ID is required to access these files.